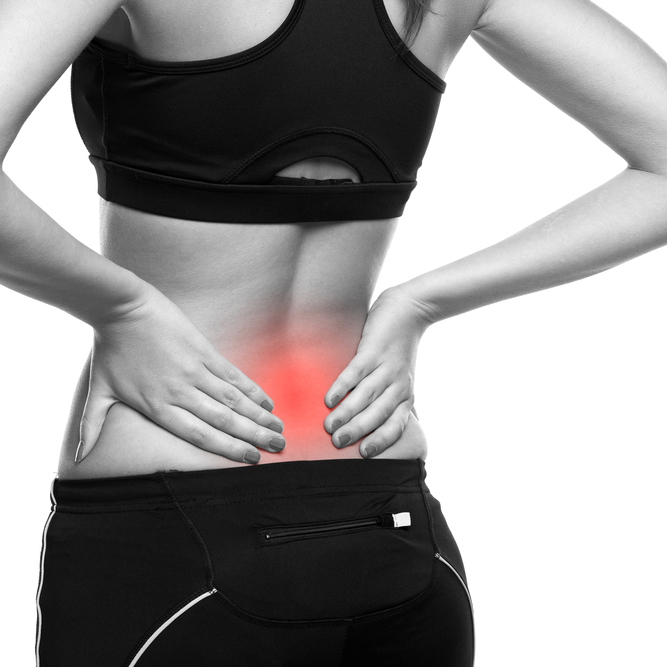 PrimeSpine Chiropractic serving Kirkland and Bellevue Athletes of all levels.
PrimeSpine Chiropractic Center specializes in treating your sports injury.  We work with runners, golfers and Bellevue school district sports teams with their posture.  Treating sports injuries is a passion for Dr. Baker as he is an avid marathon runner and participates in various races in Bothell, Bellevue, Redmond and Kirkland.
Many amateur and professional athletes miss out on their big event due to injuries that could have been avoided with proper attention by a sports chiropractor.
At PrimeSpine Chiropractic, our approach to health closely relates to the needs of the sports participant.  We are here to help you do the sports activities you love and help you recover from the sports injuries you may have.
Sports chiropractic is a natural health care method that emphasizes the importance on the human frame and proper range of motion and posture.  Runners with foot pain are commonly rehabbed and treated in our chiropractic clinic.
Many world class athletes have used chiropractic sports care for improving their posture.  The list includes Joe Montana,  Muhammad Ali, Kareem Abdul-Jubbar, Tiger Woods and Jerry Rice.  All of these famous athletes utilize chiropractic care. The Players Association of the NFL has officially incorporated sports chiropractors as a regular part of care. Chiropractors have been selected as attending doctors at the Olympic Games.
If you have a sports injury or are still struggling with the side effects of an old sports injury, we are here to help you.
Kirkland Sports injury
Your sports Injury is our focus
Visit PrimeSpine today, Kirkland's sports injury solution