Chiropractic Consultation
Try us out for FREE!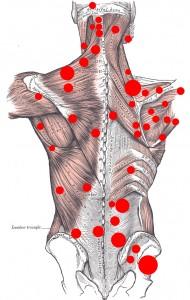 Interested in chiropractic services?  At PrimeSpine we believe everyone should have the opportunity to meet with the Doctor to learn about what chiropractic is.  We offer complimentary chiropractic consultations in our offices for anyone who is interested in learning about what we do, how chiropractic fits into their lives and to learn if they are a good candidate for chiropractic care.
Please call our offices or schedule a consult online today!