At PrimeSpine we are in network providers for the following plans
We accept insurance payments and we offer affordable payment plans for treatments that are not covered through insurance.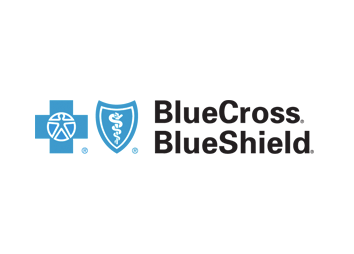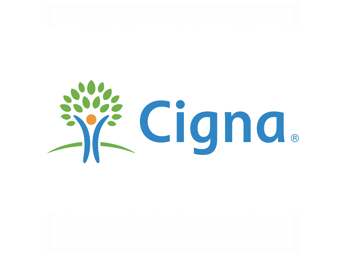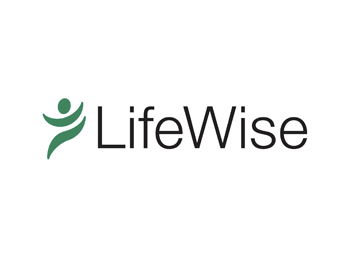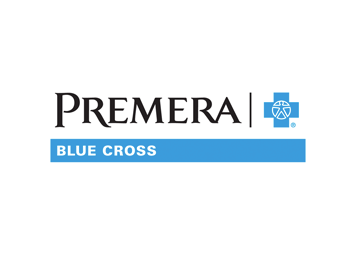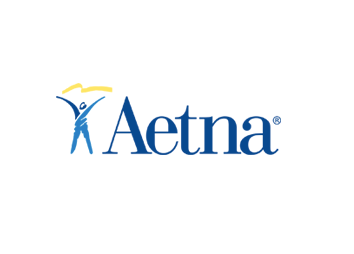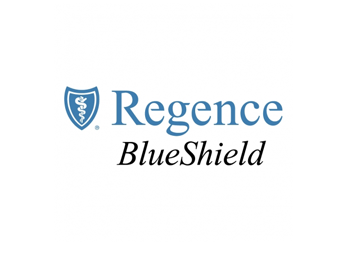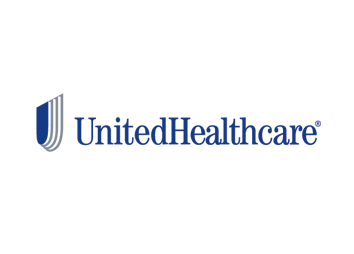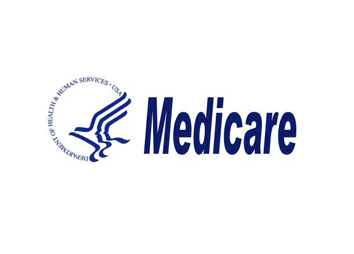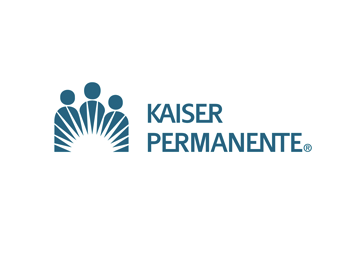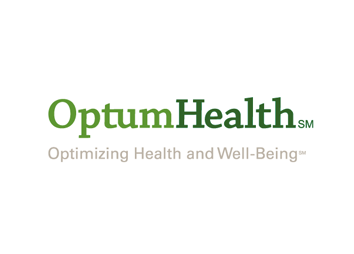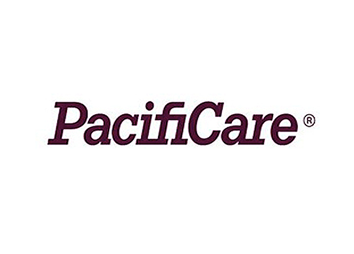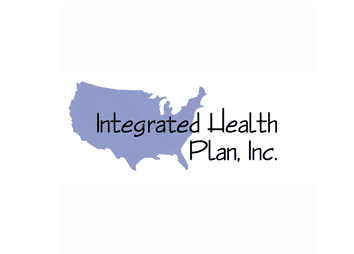 Massage Therapy:
Kirkland Location:  We are accepting new patients who are using health insurance.
Factoria Location:  We are not accepting new patients using health insurance due to being at full capacity.