The AT & T Chiropractor is a nickname Dr. Baker has earned from some of his patients in his chiropractic office in between Kirkland & Bothell.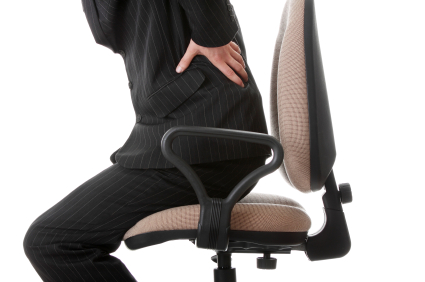 Working at a computer, sitting at a desk and talking on the phone all day long is something AT & T workers are used to.  As a chiropractor who treats office workers for back pain and posture issues I help those staff at AT & T in Bothell to get out of pain, function better and have fewer headaches on a regular basis.  Working at a desk is inevitable for many people, Dr. Baker is passionate about educating the staff about the benefits of seeing the AT & T Chiropractor choice for the ailments.
Dr. Baker is in network with United Health Care and is happy is process your claims.  Getting headaches or feeling achy after a long day of work is often the norm from office workers.  It's imperative to protect your spine and nervous system by treating yourself to chiropractic healing.
Dr. Baker works with the Bothell community and the Kirkland residents Monday – Saturday where he focuses on educating his patients to learn how to take care of their own posture though wellness tactics suchas stretching, properly hydrating and having ideal spinal posture.
If you are interested in feeling better, having fewer headaches and functioning better overall, please call Dr. Ben, The AT & T workers chiropractic choice for Kirkland and Bothell, WA.
The AT & T Chiropractor for back pain
AT & T Chiropractor accepts employees insurance
In-Network United Insurance provider from AT & T Chiropractor